This Data Breach alert was published at 07.04.2021 16.05 on Data Breach Today.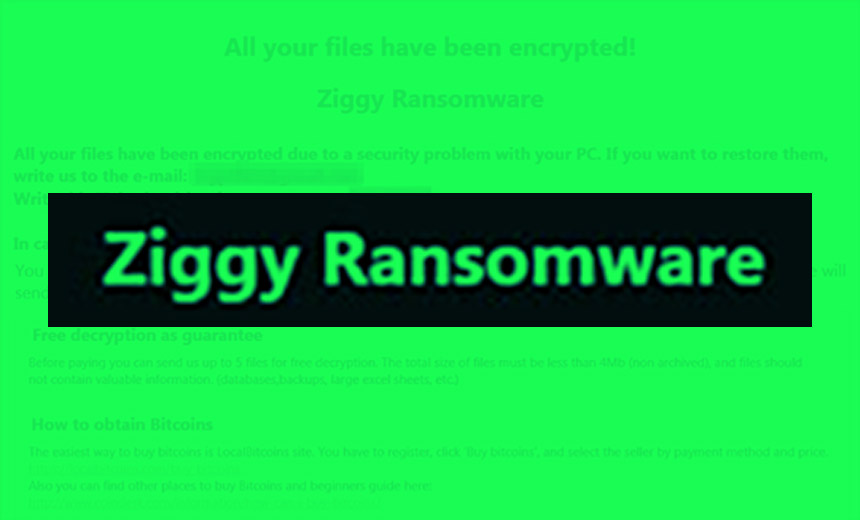 Experts Question Whether the Offer Is Legitimate or a Publicity Stunt
The now-defunct Ziggy ransomware gang is reportedly offering to return the ransoms it collected, but some security experts questions whether the offer is legitimate or a publicity stunt.
Read the rest of this article here.